Meet your beauty needs with spa in Falls Church VA
Maintain your inner and outer glow with perfect spa services
Rejuvenate your beauty
Spa services in Falls Church VA by Moon lake spa is here to offer you the treatments that could help rejuvenate your beauty. From a variety of facials to body treatments, you will get the complete package of beauty services that will satisfy your beauty needs like they were never satisfied before. You will get the massages with us that work for your overall body needs both internal and external. This will help you have the perfectly moisturized skin that you could ask for.
Smooth, tight, and beautiful skin
Thanks to ever-evolving fashion and beauty standards, the concept of glass skin becomes something that everyone wants. Although glass skin is a mere reflection of perfectly moisturized skin, you need to know it is not easy to achieve such moisturized skin on your own. If you are not a skin-care frantic then taking occasional spa services is the only way to maintain the beauty needs of your skin. 
Maintain your overall appearance
Moon lake spa here knows the significance of ensuring that your skin resonates with the glow and beauty. For this very reason, we are offering an array of services that will help you get smooth skin and a beautiful overall appearance. So, care for yourself a little and spend some quality time with yourself and make your beauty stand out.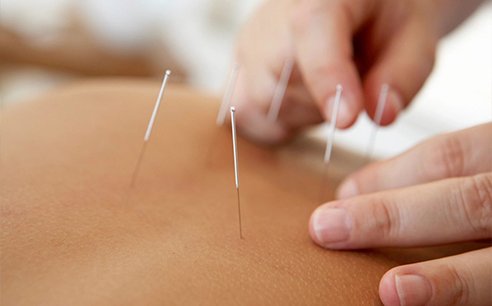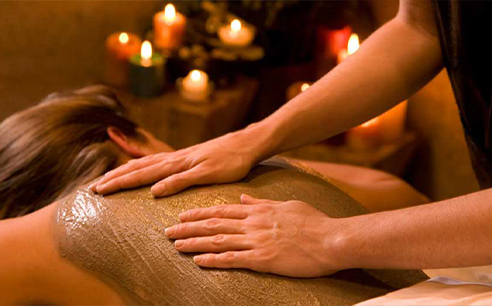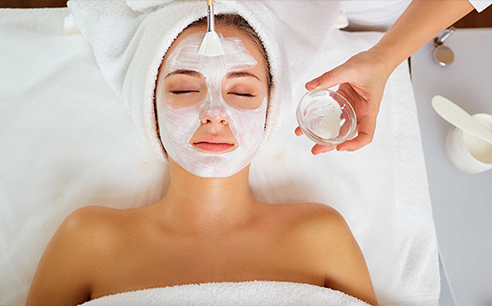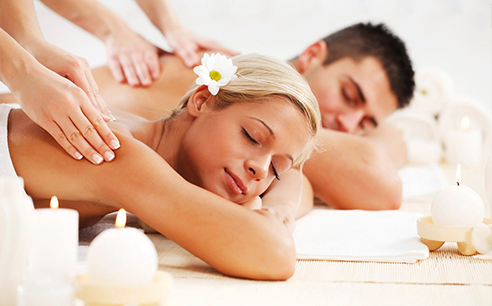 We use products of the best brands only