MASSAGE SERVICES
From physical healing to relaxation, our massage services are guaranteed to help you revive, de-stress and get rid of tension from your body, so you can have a more productive day.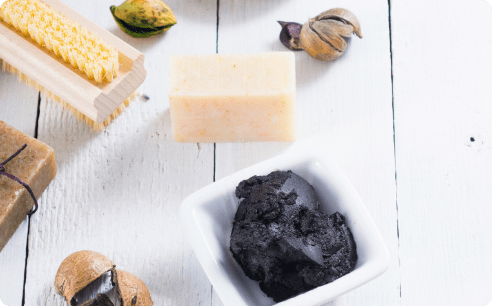 MOON LAKE SIGNATURE MASSAGE
Our Moon Lake Signature Massage is our specialty massage and therefore our most recommended service. It is a combination of Swedish Massage, Deep Tissue, and Sports Massage for a customized therapy session. Therapeutic pressure can be from light to deep, based on the needs of each area of the body.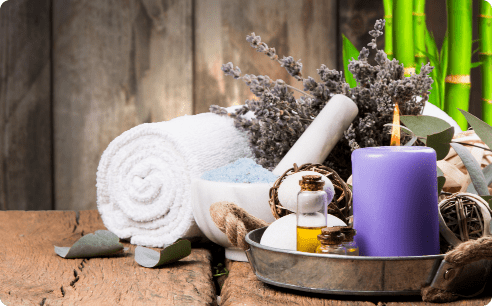 SWEDISH MASSAGE
Swedish Massage is the best choice if you're looking for relaxation and pain relief. This massage services is done with long gliding strokes with a combination of light and medium pressure. Benefits include stimulated blood circulation, relieve cramps and muscle spasms, and decrease stress and anxiety.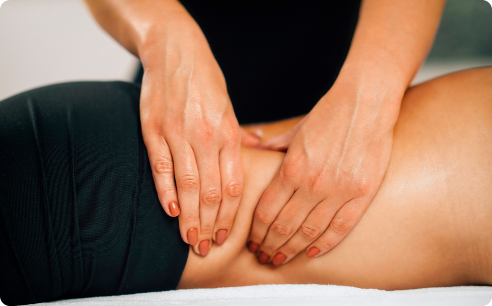 THERAPEUTIC DEEP TISSUE MASSAGE
This massage is designed to relieve severe tension in the muscles and connective tissues. The therapeutic pressure used in this kind of massage can go from firm to deep. This is the kind of massage that is ideal for individuals who experience persistent pain in particular areas of their body.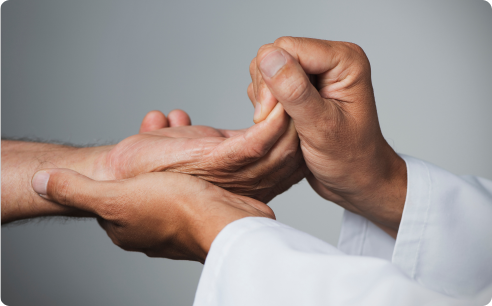 TARGET THERAPEUTIC MASSAGE
This therapeutic massage focuses on a specific area of concern. This kind of treatment is ideal for different individuals who experience certain kind of pains and is tailored to meet every individuals' needs.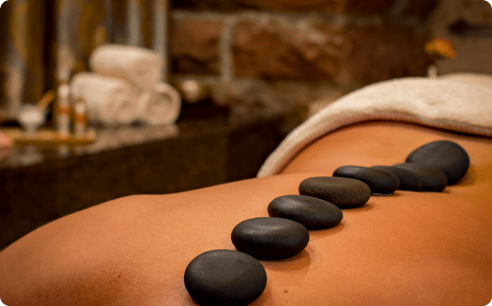 HOT STONE MASSAGE
Hot Stone Massage is an ancient art of healing that involves the use of smooth and heated basalt stones to ease tension in sinew, soothe sore joints, and melt stress away from the mind by using a gentle hand-massaging technique.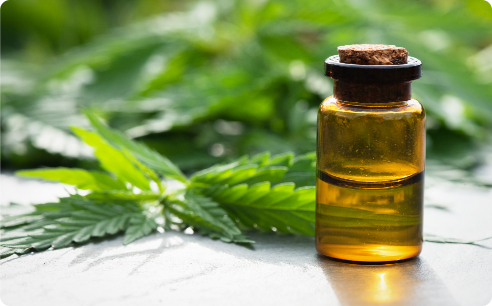 OIL MASSAGE
Is a natural treatment for several different types of ailments like chronic pain or even PTSD. Studies have shown to reduce the feeling of stress, anxiety and a few symptoms directly related to physical conditions. Reduce inflammation that comes with injury, sickness, or chronic pain issues.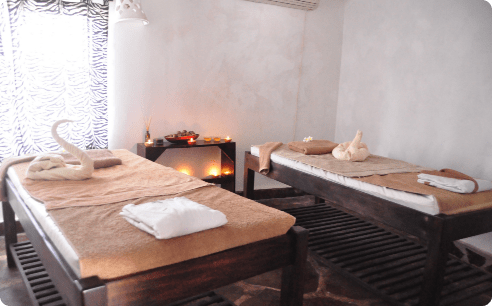 COUPLE MASSAGE
It's a massage experience for couples that includes physical, mental and relationship health benefits. Ultimately, a couples massage is given at the same time but in two different private massage rooms and performed by two massage therapists. It's like getting a hand-in-hand massage experience for both of you at the same time with more privacy and personal attention.
60mins $169
75mins $209
90mins $259
120mins$319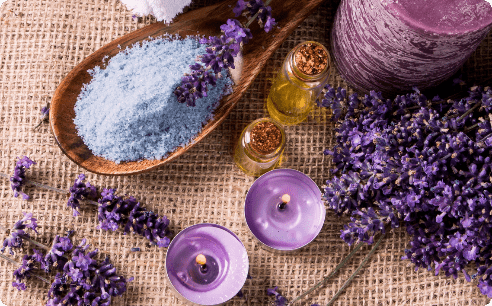 SCALP TREATMENT
Also known as a "Head Massage", our Scalp Treatment is a gentle head massage that release tension, ease migraine and headache pain, reduces stress, and promote relaxation. Other benefits include hair growth, lowered blood pressure, and reduced tension headache symptoms.
30mins $55
60mins $100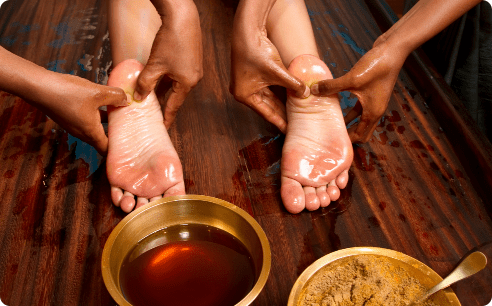 FOOT MASSAGE
This massage therapy stimulates the flow of energy, blood, and nutrients while calming the skin and body. As your therapist performs pressure on each foot, it provides relief and improves the health of your corresponding organs; the benefits are felt not just in those parts of the bodies but throughout.
30mins $50
60MINS $89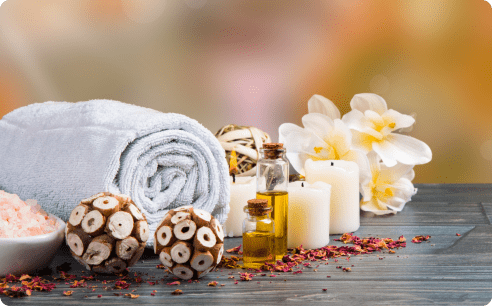 PRENATAL MASSAGE
Prenatal massage enhances overall health during pregnancy. It helps relieve common discomforts faced during pregnancy including back pain, achy legs, headaches and swelling.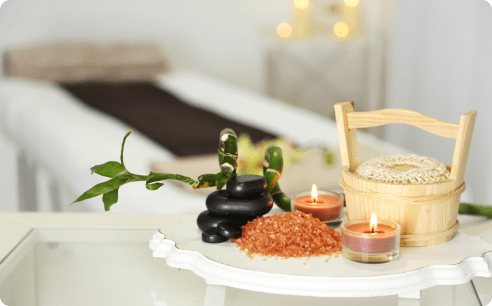 EXPRESS MASSAGE
This is the ideal and most recommended massage for you if you are looking to relax while on the go. Our express massage is a combination of a neck, back and shoulder massage that includes combined massage techniques and customized pressure. A professional massage therapist will work on you, giving you a massage that is tailored to your needs.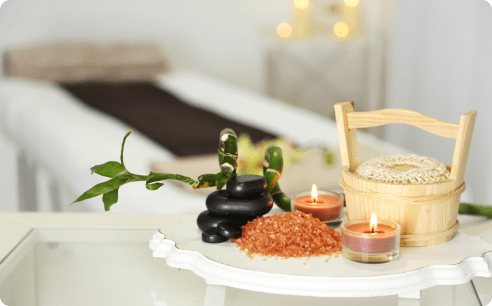 DEEP TISSUE TRANSFORMATION
An intensive massage for whole-body healing, using customized pressure to target and release muscular stress. This massage is designed to relieve severe tension in the muscles and connective tissues. The therapeutic pressure used in this kind of massage can go from firm to deep. This is the kind of massage that is ideal for individuals who experience persistent pain in particular areas of their body. Intention: A release of muscle tension Suggested Pairing: CBD Enhancement . hot stone . Gusha ,target point
60 Min $99
75 Min $119
90 Min $149
120 Min $179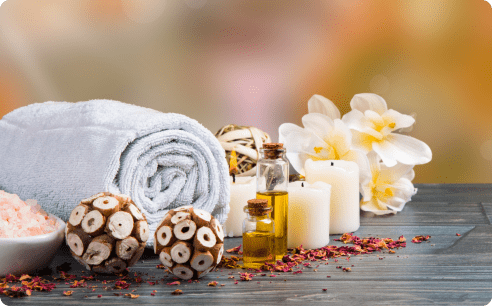 Stress retreat
beginning with back exfoliation and a therapeutic stone massage. essential oil ( lavander . ginger. Eucalyptus. Chamomile) It enters the blood from the sense of smell the first time, allowing you to relax in the first time. Our take on a classic moon lake signature massage . Long, flowing movements of light- to-medium pressure reduce tension and increase circulation. End of The scalp treatment with essential oil ,the leaving your mind and body in balance.
Suggested Pairing: CBD oil
60mins $109
75 Min $129
90min $159
120mins $189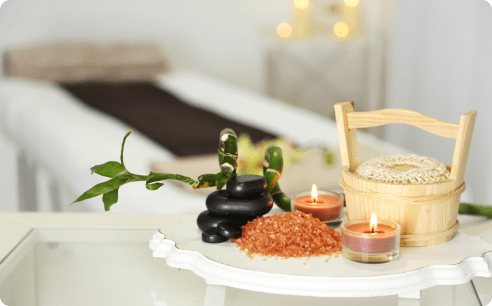 SCALP TREATMENT
Also known as a "Head Massage", our Scalp Treatment is a gentle head massage that release tension, ease migraine and headache pain, reduces stress, and promote relaxation. Other benefits include hair growth, lowered blood pressure, and reduced tension headache symptoms.
30mins $55
60mins $100